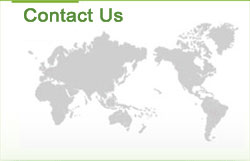 Foreign trade Dept(Shijiazhuang Division)
Tel :0086-311-83030616 to turn 806
     0086-311-83030616 to turn 808
Fax :0086-311-83030616 to turn 805
Email:
sell@innaer.cn
Address:Shijiazhuang city ,Hebei ,China.
Products
Vertical feed mixing crushed machine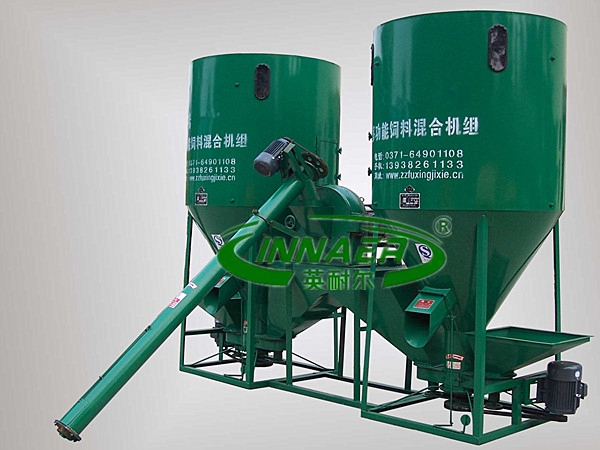 1.Productdescription:
Verticalfeed mixing crushed machine, which is designed for rural raise animals, smallfarms, small and medium-sized cooperate with small feed mills design feedprocessing equipment, integrated self-priming ascension pulverizer, mixturestirring machine.
Transportingis an organic whole;Has the advantages of simple and compact structure, smallone-time investment, economic and practical, convenient maintenance, do notneed special production sites, etc;Mixing, to produce premix, concentratedfeed, full price powder, etc. The most suitable for small farmers use, pigs,cattle, horse, rabbit, chicken, fish, etc. Make the pigeon feed mixing andgrinding, and other functions
Type

(kg/time)

power (kw)

Voltage

(v)

Length

(MM)

Width

(MM)

Height

(MM)

500kg/time

Crushed:7.5KW,mixing:3KW

380v

2100

1100

500

1000kg/time

Crushed:11KW,mixing:4KW

380v

2300

1200

1000

2000kg/time

Crushed:15KW,mixing:4KW

380v

3000

1560

3000
2.Feature:
Thevertical feed mixing crushed machine has a vertical type 500kg, 1000kg,2000kg,suitable for large, medium and small farms feed processing.The machine is ofadvanced design, reasonable structure, reliable performance, convenientmaintenance, high efficiency, small floor space, saving time, less dust,sealing good, is the best product of choice for poultry farmers economicdevelopment to become rich.
request for a quote
why layer cage
specifications
inquiry
Fill Out Our Contact Form
Leave you detailed information, we can send you one set cage for free